Understand technology hardware and software system operations and their application
Uses technology to explore and pursue personal interests
Shows others how to use new technologies, and use technology in ways that assist, rather than prevent,
others from learning
CLICK HERE TO TRY AN HOUR OF CODE!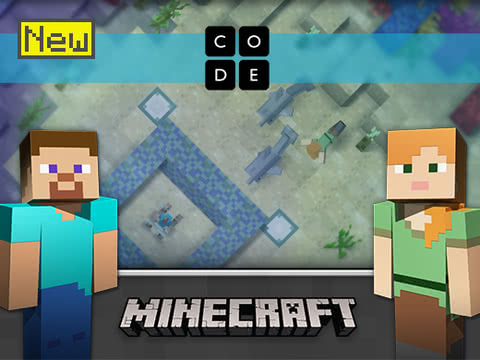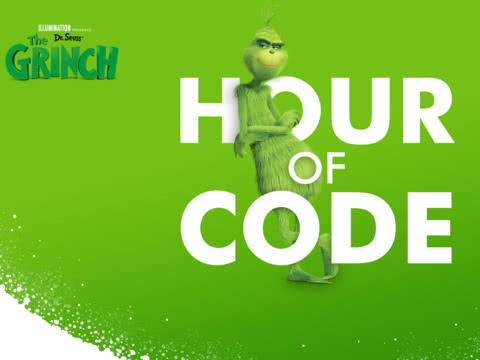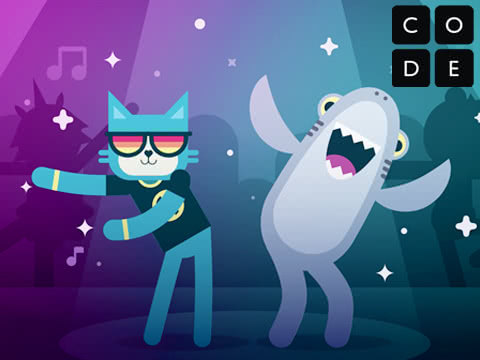 Hour of Code Worldwide
Malala Challenges Girls to do Hour of Code
Former President Obama and Hour of Code from 2014
Code Stars Short Film
WANT TO KNOW MORE ABOUT THE INTERNET?
WATCH THESE VIDEOS ABOUT CODING AND THE INTERNET:
What is the Internet?
The Internet: How Search Works